A Pilgrim in Narnia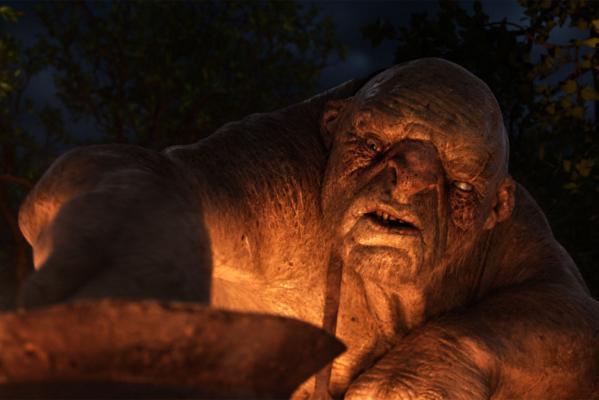 "Maybe there are more blog-hobbits around there parts! If we find enough, we could make a pie!" Tom said….
Well, that's not exactly what Bilbo Baggins said when asked by the trolls what he was. But I thought, given the buzz surrounding the last Hobbit film, it might be a good time to highlight some of the Hobbit posts from the last three years.
Film Reviews
When the teaser trailer of the third film, The Battle of Five Armies, was released, I wrote "Faint Hope for The Hobbit." Although it is clear in the trailers that this is a war and intrigue film, I still have some hope I will enjoy it next week. The huge comment section shows not everyone agrees.
My review of An Unexpected Journey captures the tug back and forth I feel about the films. I called it, "Not All Adventures Begin…
View original post 729 more words